Label Dies
Let Synergy TSI engineer a solution for your label diecutting challenge.
The cutting of label stocks requires a very flat and very sharp cutting tool. Rule bridges and rule joints can have negative impacts on tool performance. The proper choice of ejection materials is also critical.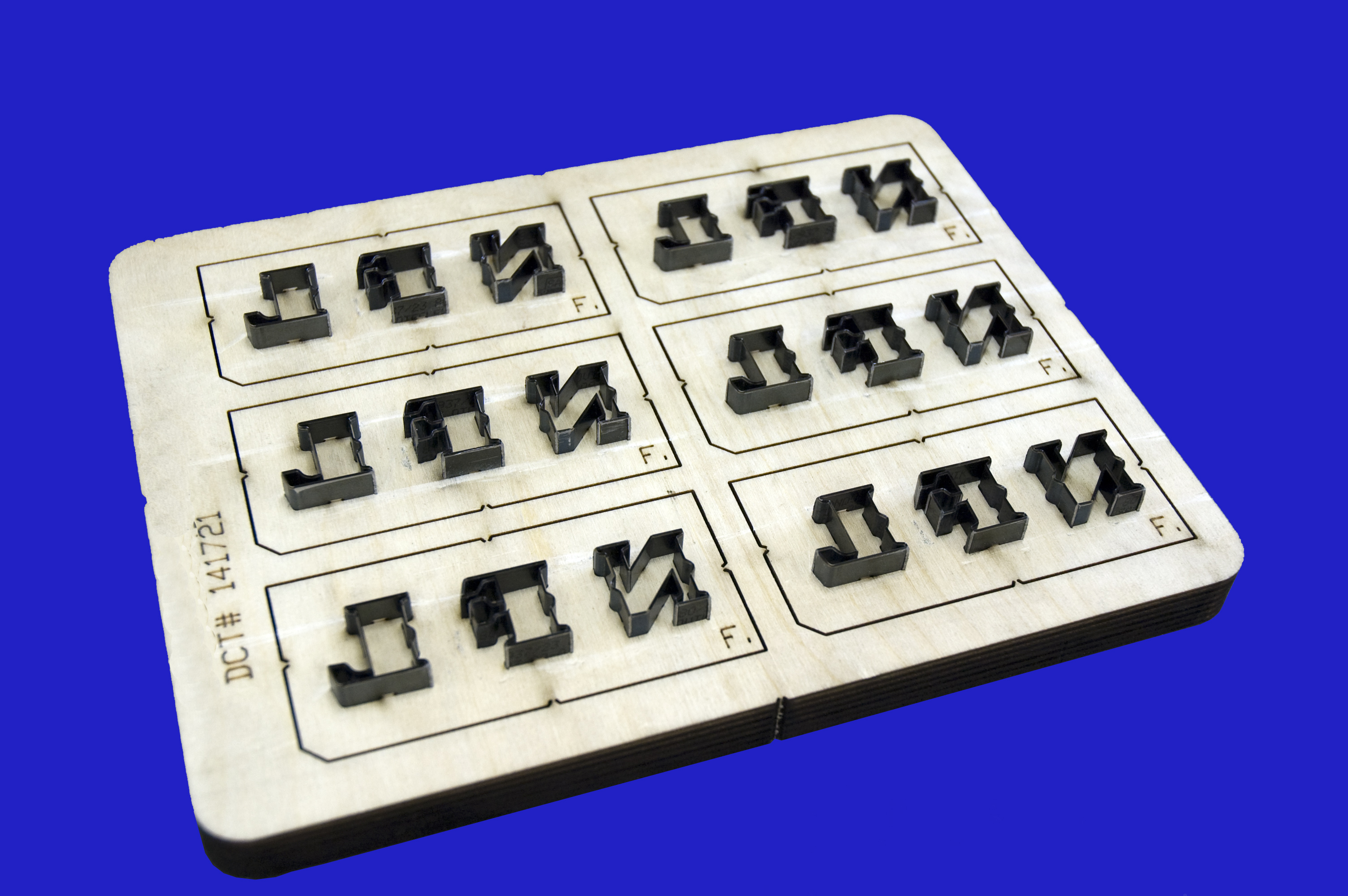 Our experience designing tools for label cutting on a variety of diecutting presses can mean the difference between success or failure for you.